Kids also love sports! We carry numerous kinds of outdoor (and indoor) sports equipment, including but not limited to a full-range of basketball systems, football goals, athletic courts, baseball bases & nets, soccer goals and nets, volleyball posts and nets, field equipment, portable bleachers, player benches, tennis posts, nets and windscreens, etc.
We carry many different brands, such as Douglas, Jaypro, Bison, and more. Call us today and let a sales consultant help you select the right equipment for your park, school, or sports complex!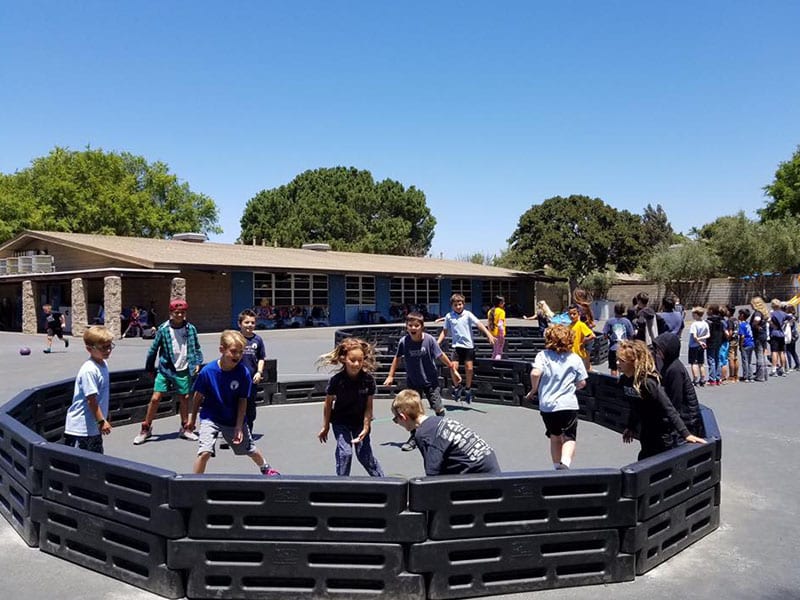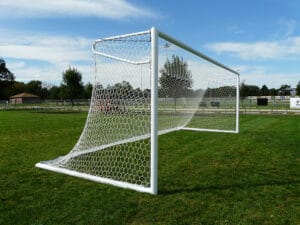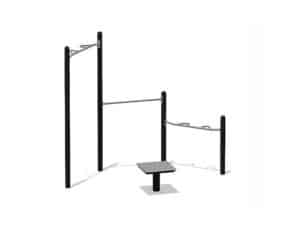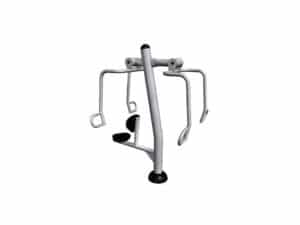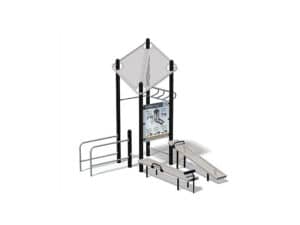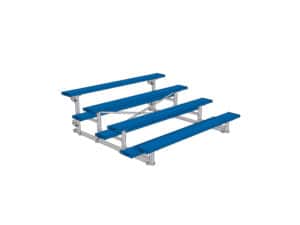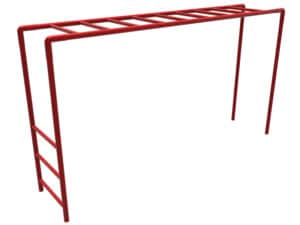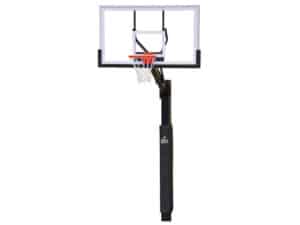 Sports and Outdoor Fitness Photo Gallery
Your dedicated sales consultant will help you choose the perfect playground equipment to meet the needs of your specific facility and the children who will be enjoying it.