Shades and shelters are crucial to any play structure or area where there aren't a lot of trees to provide natural shade. Creating shade encourages extended use of play equipment on a hot summer day and can protect guests from the sun's harmful UV rays. Shelters can also provide nice areas in parks or communities where people gather, protecting them from the elements when our typical Michigan weather decides to change suddenly! Keeping everyone cool, safe, and healthy encourages use of the entire playground for people of all ages.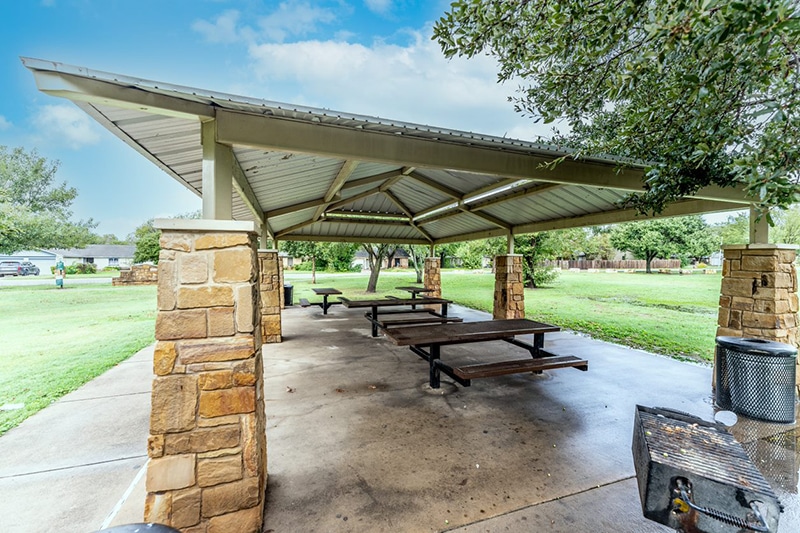 Shades & Shelters Photo Gallery
Your dedicated sales consultant will help you choose the perfect playground equipment to meet the needs of your specific facility and the children who will be enjoying it.