Outdoor Playground Equipment
We can help you design and install customized commercial playgrounds for the ultimate "outdoor play" experience.
Park & Playground site planning and evaluation
Custom playground design; In-house CAD drawings and 3D renderings; Add-ons to existing equipment redesigns
Experienced playground and park equipment installers, equipment removal and relocation, drainage systems, sidewalks, concrete curbs, and site excavation & preparation
Experienced designers and project managers
Installation supervision for your group of volunteers
Why Choose Play Environments?
Play Environments Design is your 'go-to' dealer in Michigan for commercial outdoor playground equipment for your school, church, apartment complex, daycare, park, HOA, and more. Since 1992, we have provided top-quality products and outstanding customer service.
Our team can help you with the planning, design, and installation of outdoor play and recreational equipment that makes kids smile!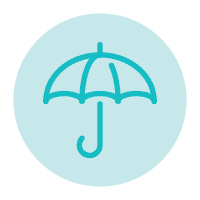 $5 million in liability insurance, with bonding on larger projects as needed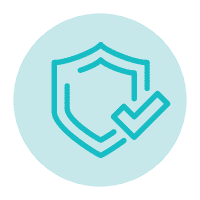 All playgrounds designed to meet CPSC, ASTM, and ADA guidelines, and our equipment meets ASTM and IPEMA Standards
What our clients say…
"The Play Environments Design team is amazing. They helped our school through the entire process, providing great insights and even taking the time to meet with a group of students that were involved in the design process. They made the process easy and were always open and willing to consider other options. We had a particularly great experience with the community build as we had parents, grandparents, staff, and students helping during the installation process. Our students love the new playground equipment and new families and their students visiting the school always enjoy some time playing outside. I highly recommend Play Environments Design."
Your dedicated sales consultant will help you choose the perfect playground equipment to meet the needs of your specific facility and the children who will be enjoying it.