Playcraft Systems
We are proud to be Playcraft Systems' only representative in Michigan for commercial playground equipment. With so many different companies out there, we want you to be confident you are picking the right equipment, and Playcraft stands above the rest with its superior quality and outstanding warranties. You'll also have our experienced sales consultants to walk you through the process, from planning through completion. You will be getting the most for your budget and, more importantly, the equipment will last for years to come!
Your dedicated sales consultant will help you choose the perfect playground equipment to meet the needs of your specific facility and the children who will be enjoying it. Whether you choose a large playset or want to add freestanding equipment to your existing playground, we will help you all the way. No jobs are too big or too small!

Why Choose Playcraft Systems?
Best warranty programs in the industry
Playcraft offers R5, R3.5, and Revolution Structures
One-of-a-kind King Clamp Clamping and Fastening System
Playcraft powder coats twice for the absolute best finish
We hand-sand each and every weld
Our sets allow for creativity, and we can customize a system to make it truly unique to your specific playground
Play Environments Design and Playcraft offer a complete customer service program
Our products are Made in the USA and installed by our professional playground installers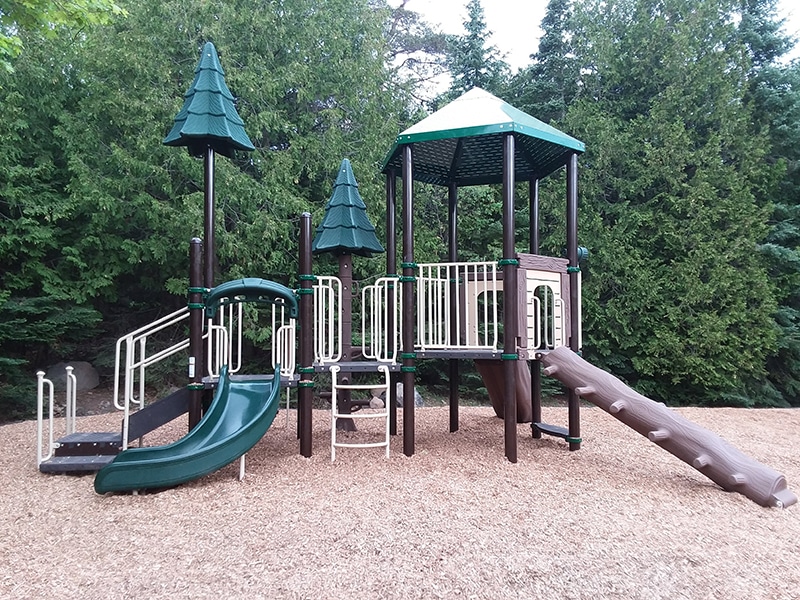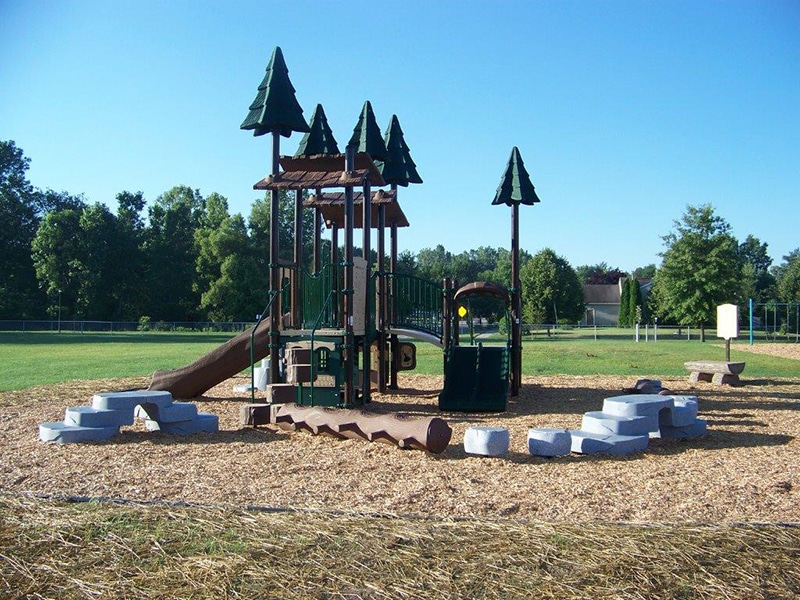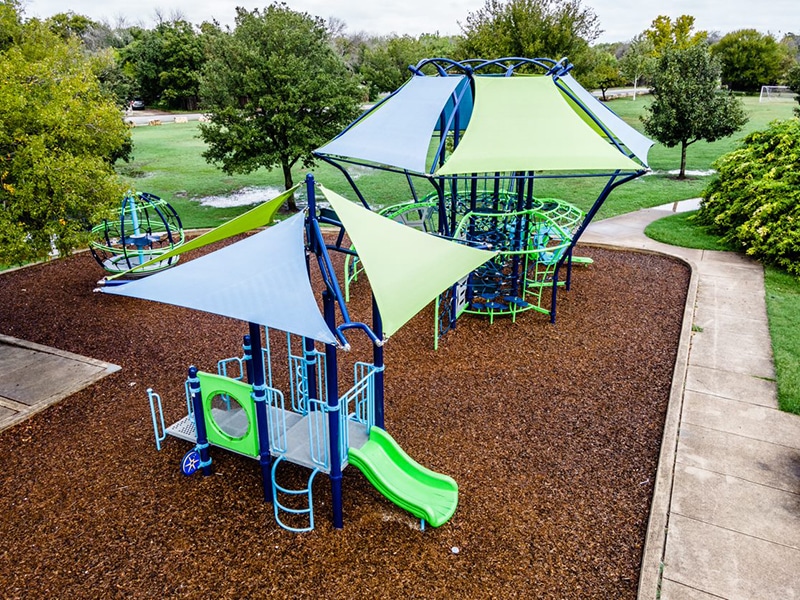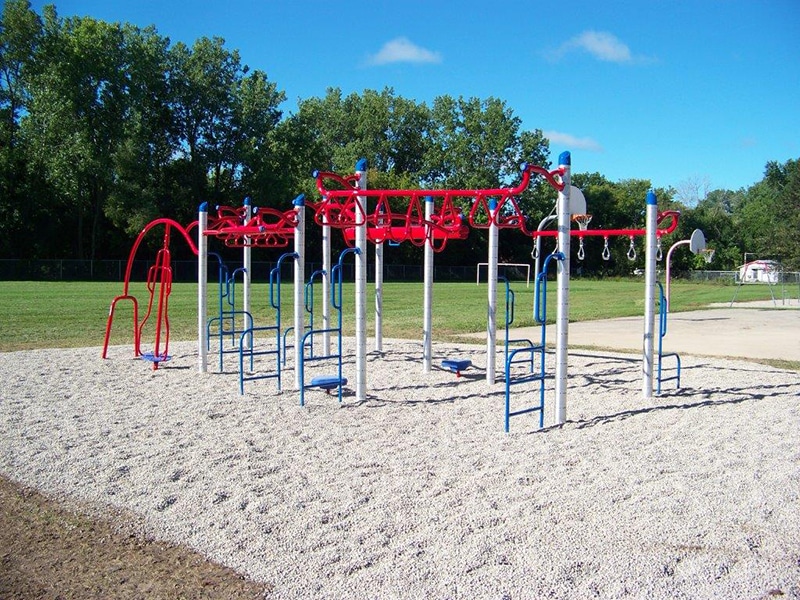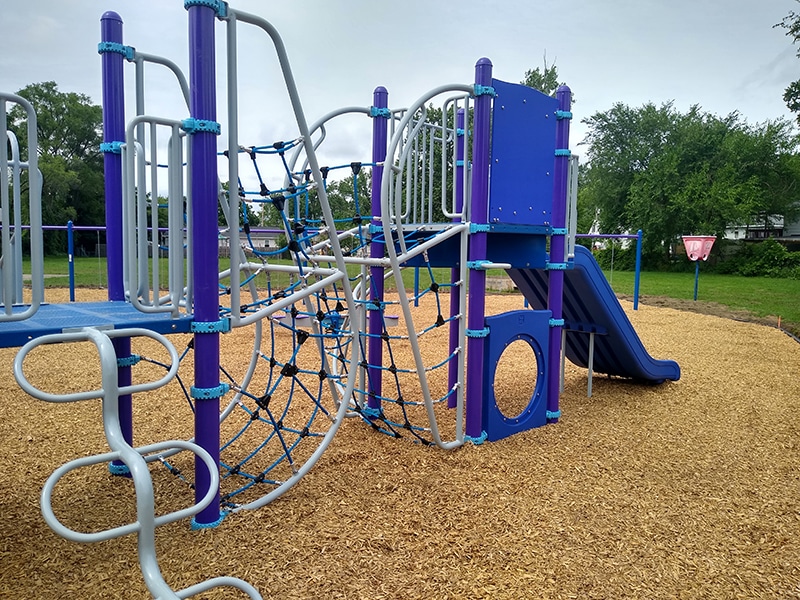 Spark Imaginations
Children develop a sense of self, visualize their place in the world, and learn to interact with each other through imagination. Specially designed playgrounds will increase confidence, encourage exploration, and enable learning and growth through play. Let us spark your imagination and help you start your project today!