A playground for dogs? Of course, we have those too!
Dogs need a place where they can burn off some energy. You can find dog parks all over nowadays, as many places have become pet-friendly. Retirement homes, apartment complexes, and neighborhoods are just a few examples where dog parks are added to attract new residents.
Dog parks provide a large, enclosed area with open space and different activities, allowing dogs to get exercise and socialize with other dogs easily. They are also designed with spaces for residents to connect with other pet parents.
We would love to help you with your dog park project, and a sales consultant can help you choose the right area, fencing, activities, amenities, and surface type. We can assist you whether you are planning a new park (indoors or out) or are looking to expand or add just a few new pieces to an existing park, and we can work with a range of budgets.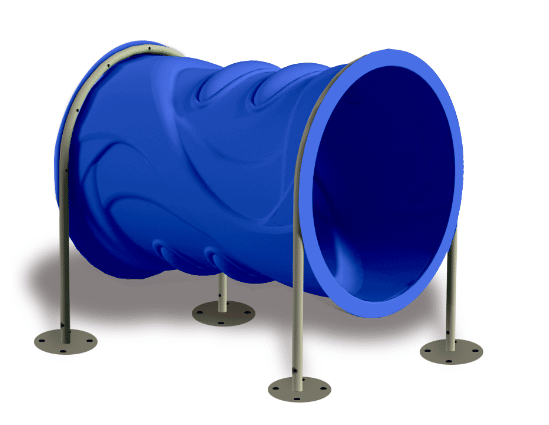 Dog parks should include water fountains, shade, waste stations, and a variety of agility equipment and natural elements.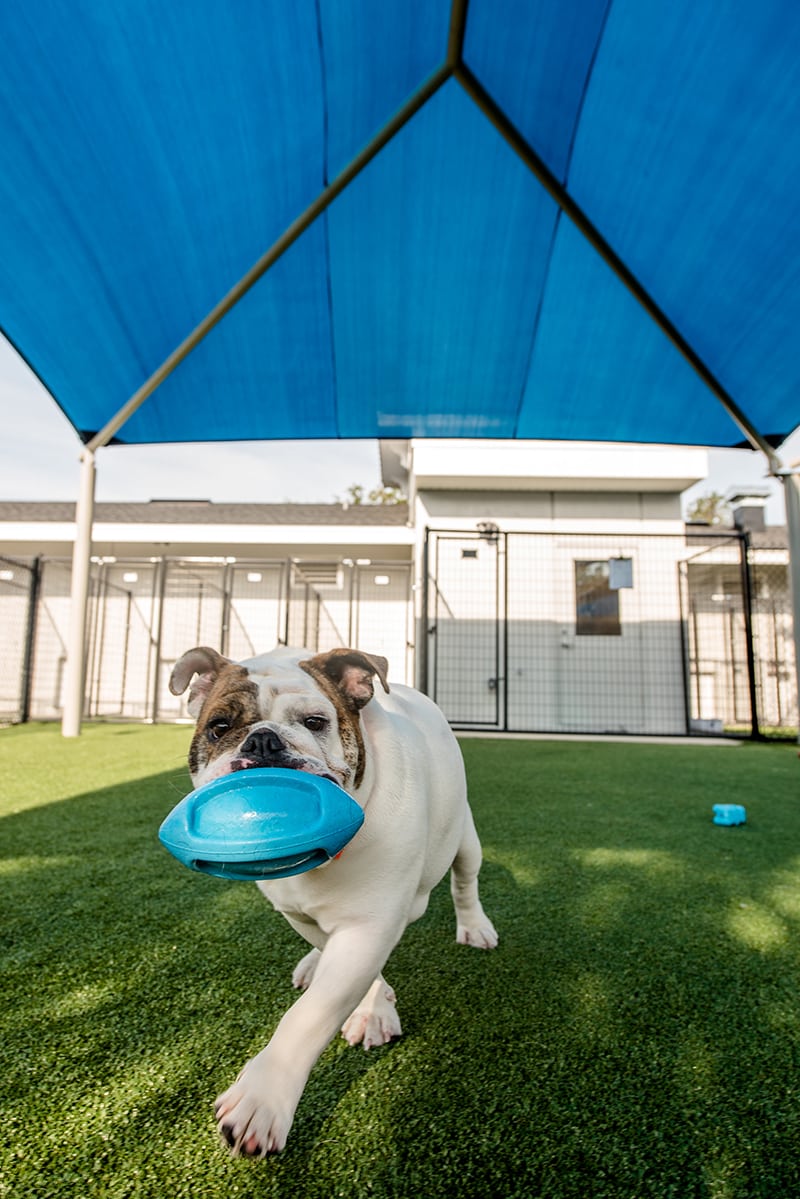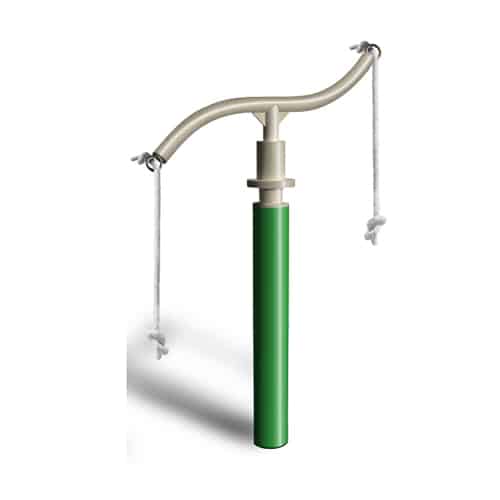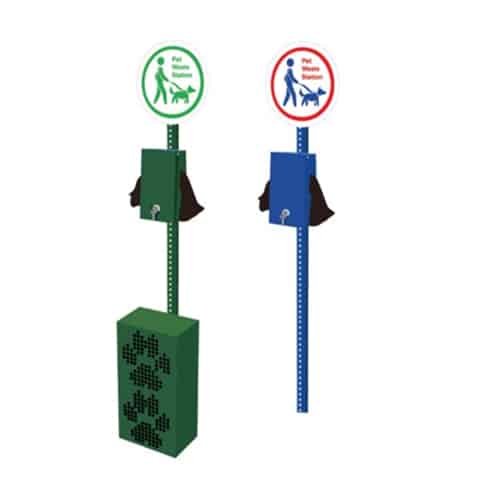 Your dedicated sales consultant will help you choose the perfect playground equipment to meet the needs of your specific facility and the children who will be enjoying it.